Your dentist may wish to refer you for an orthodontic opinion. If so, we have attached a form below for them to fill out.  If you wish to make a self-referral, you can book an appointment directly with Navan Orthodontics yourself.
Self-referral
Are you thinking about braces or orthodontic treatment to straighten your teeth or improve your smile? Are you thinking about braces for your child and when is the right time to start? If the answer is yes, then just give us a call or request an appointment on our home page and we will arrange it all in for you. For more information on what to expect click
https://navanorthodontics.ie/becoming-a-patient/what-to-expect/
Referral from your dentist
If you are a dentist, please download our referral form here.
What is the best age to see an orthodontist?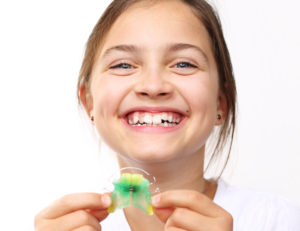 The best age to see an orthodontist is around 10-11 years of age. Some children may need to be seen earlier which is no problem and your orthodontist can guide you on the right time to start treatment. Your dentist can arrange a referral or you can do a self-referral either.
Is there an age limit to braces?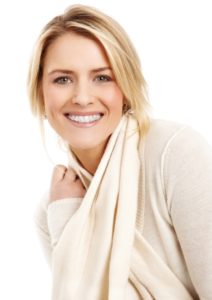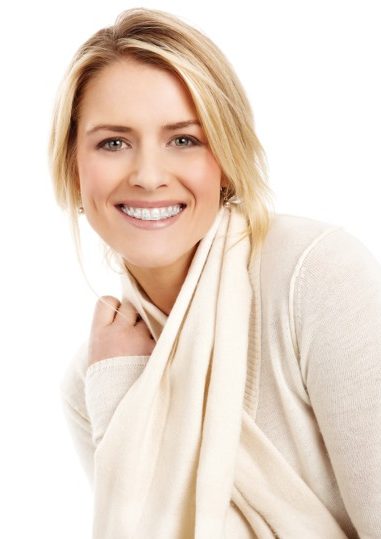 Definitely not! More adults then ever are having orthodontic treatment. Braces are more discreet, aesthetic and affordable than ever. Why put it off any longer? Call us to arrange an appointment to see our orthodontists who can discuss all your options with you.