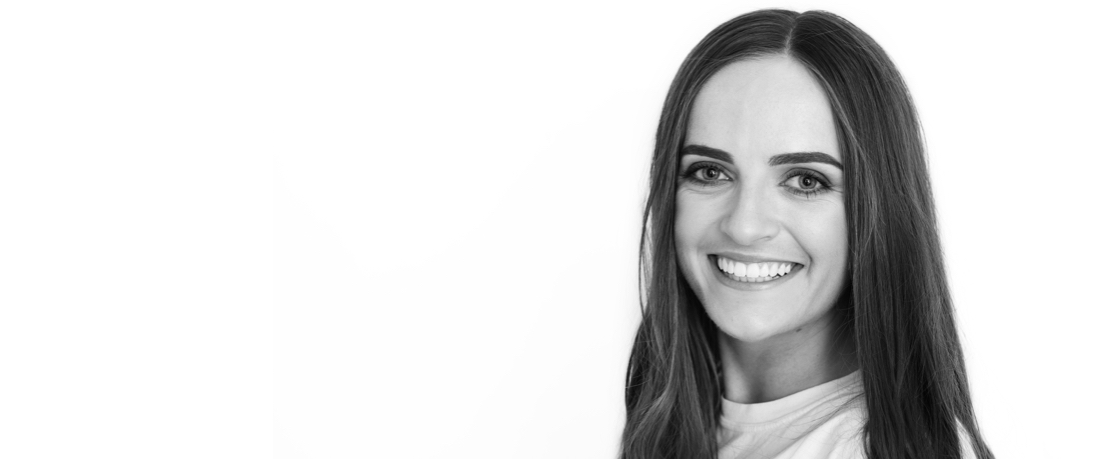 High-quality professional service for every patient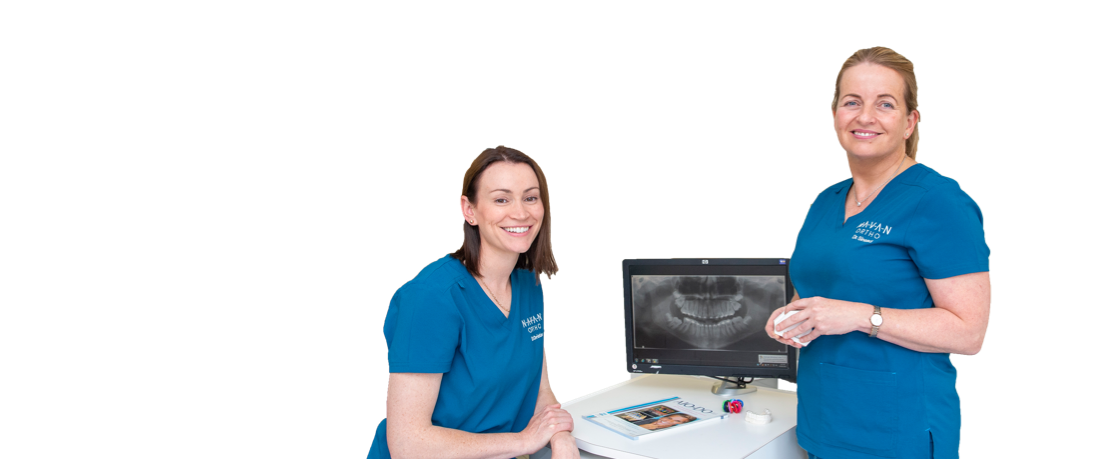 WHAT OUR PATIENTS SAY
See and hear what our patients have to say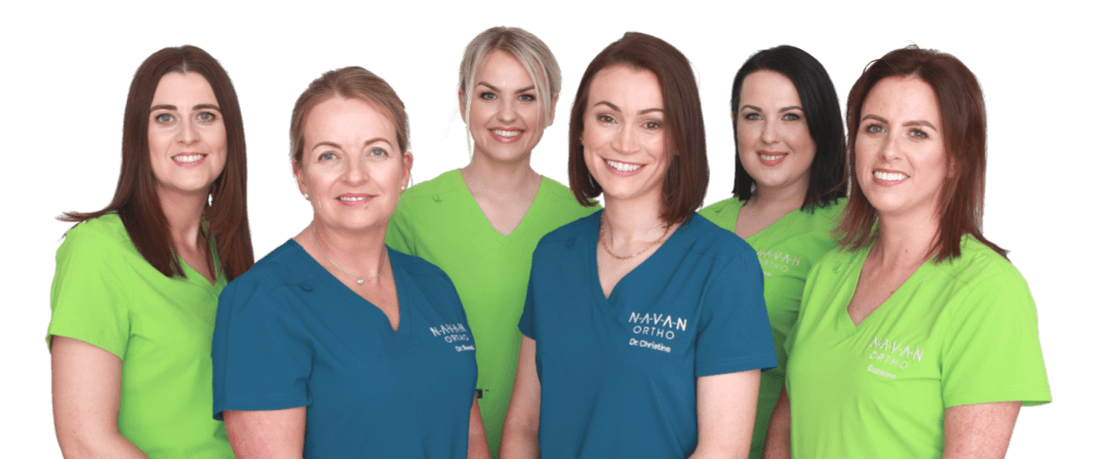 THE ORTHODONTIC TEAM
We deliver the best care for you in a positive, relaxing environment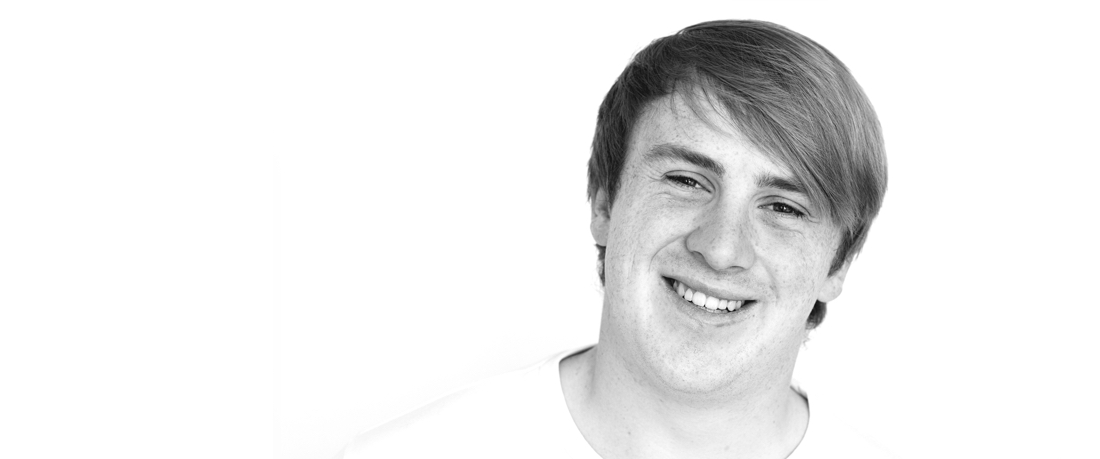 TRUST YOUR SMILE TO THE EXPERTS
Part of the biggest orthodontic group in Ireland
Welcome to Navan Orthodontics
Specialising in the straightening of teeth for teens and adults
Providing high-quality, professional orthodontic treatment for every patient in a caring, relaxed and friendly environment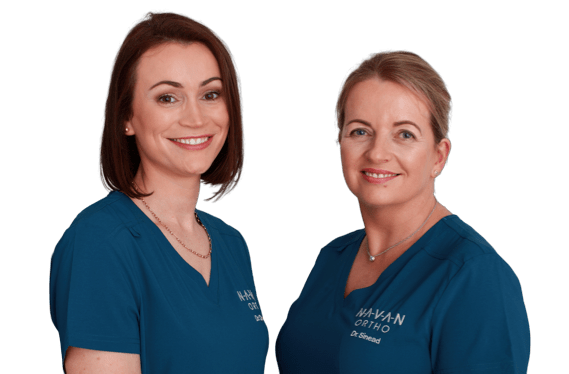 Dr. Sinead & Dr. Christine
Congratulations on Choosing a Specialist Orthodontist
Navan Orthodontics was established by Sinead O Hanrahan in 2006 and has been committed to delivering exceptional orthodontic care for you and your family since then. Our team now includes Dr Christine Smith, who continues to provide the highest quality, state of art orthodontic treatment in a welcoming and friendly environment.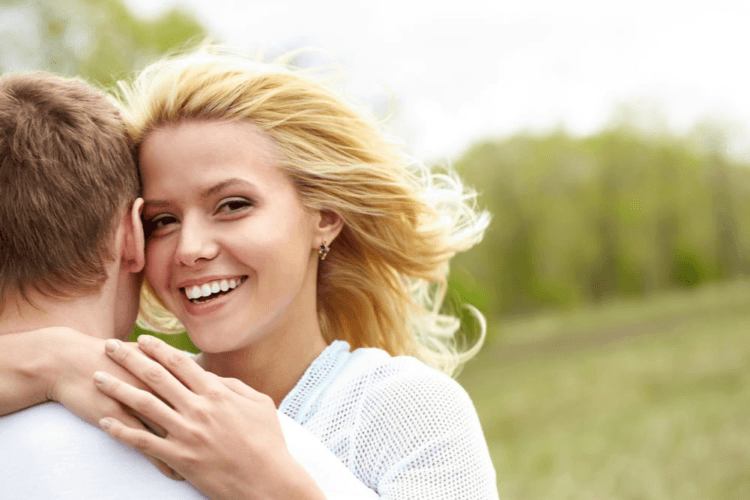 The smile you have always dreamed of
We have a range of payment options to suit you. 
"All I can say is a big HUGE massive thank you to the team at Navan Ortho! I am absolutely delighted with my new smile. You have all been so friendly and welcoming & have made my experience really great."