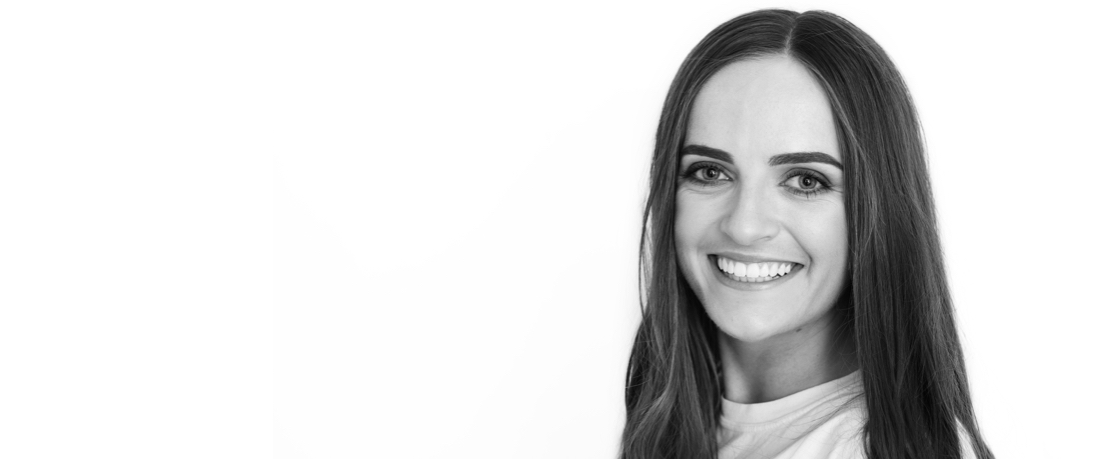 High-quality professional service for every patient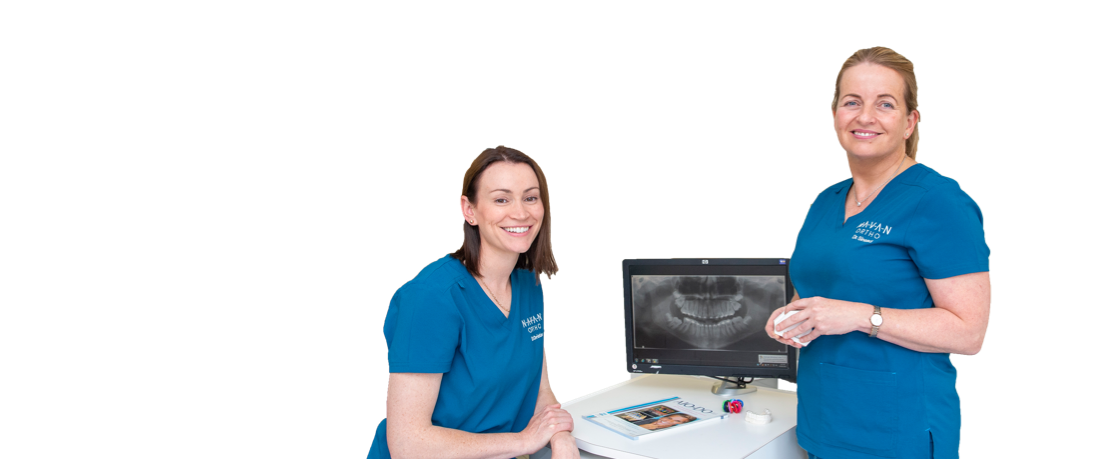 WHAT OUR PATIENTS SAY
See and hear what our patients have to say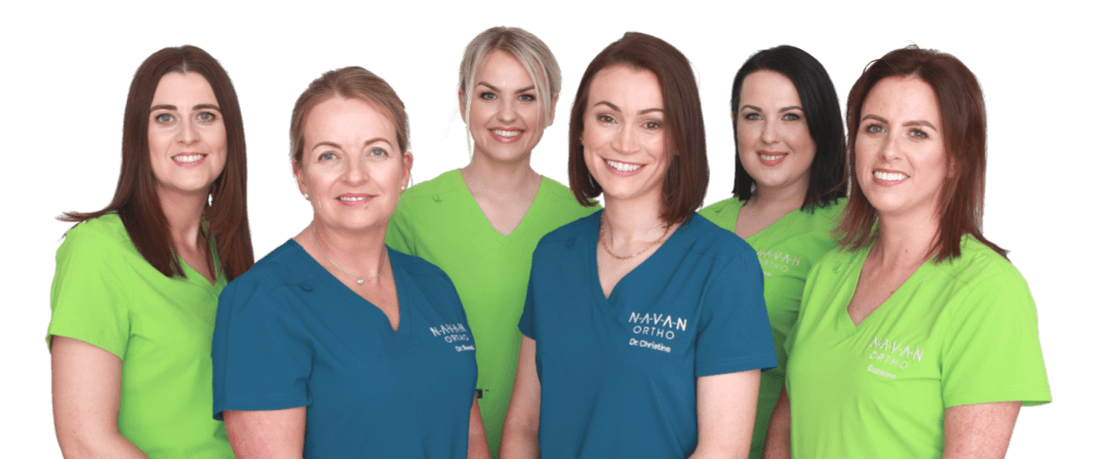 THE ORTHODONTIC TEAM
We deliver the best care for you in a positive, relaxing environment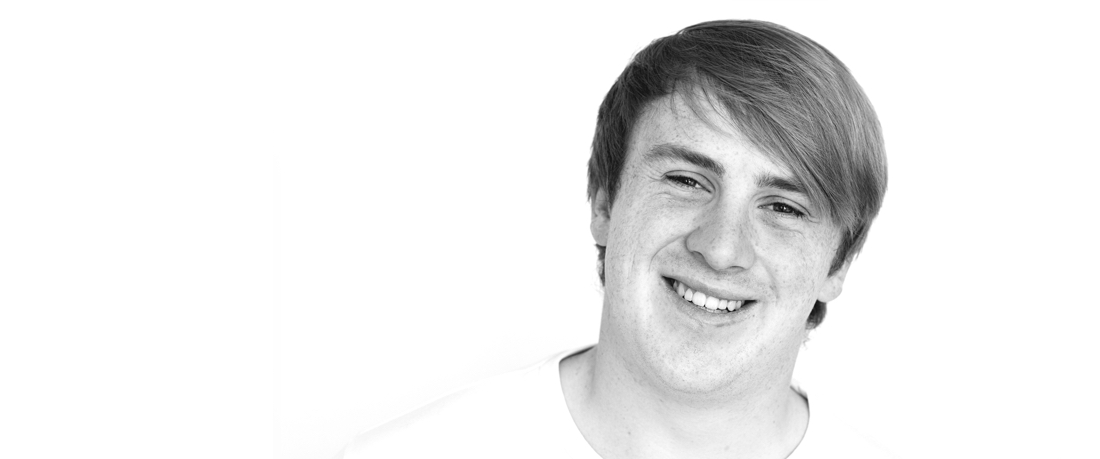 TRUST YOUR SMILE TO THE EXPERTS
Part of the biggest orthodontic group in Ireland
Corona (CovID- 19) virus update
Our practice is closed temporarily due to the Covid-19 outbreak. We are still here for you though. We will reschedule all appointments in due course. If you have any worries, please contact us on our social media channels- 'Navanortho' on Facebook and Instagram or email us directly through our website and we will get back to you as soon as possible. Please phone us on 0469031777 if you have any emergencies. Stay safe, isolate and wash your hands!
Please read our blog below on how to manage your brace when we can't see you
https://navanorthodontics.ie/2020/03/how-to-look-after-my-brace-when-my-orthodontic-practice-is-closed/
Welcome to Navan Orthodontics
Specialising in the straightening of teeth for teens and adults
Providing high-quality, professional orthodontic treatment for every patient in a caring, relaxed and friendly environment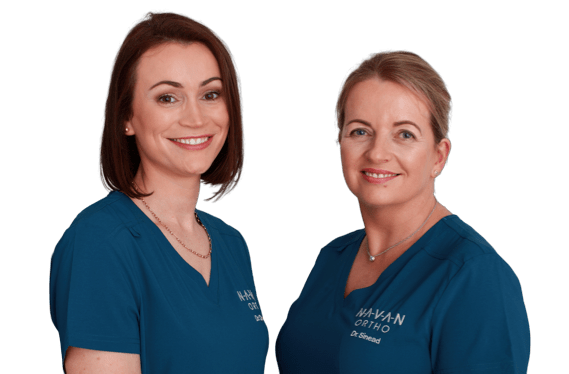 Dr. Sinead & Dr. Christine
Congratulations on Choosing a Specialist Orthodontist
Navan Orthodontics was established by Sinead O Hanrahan in 2006 and has been committed to delivering exceptional orthodontic care for you and your family since then. Our team now includes Dr Christine Smith, who continues to provide the highest quality, state of art orthodontic treatment in a welcoming and friendly environment.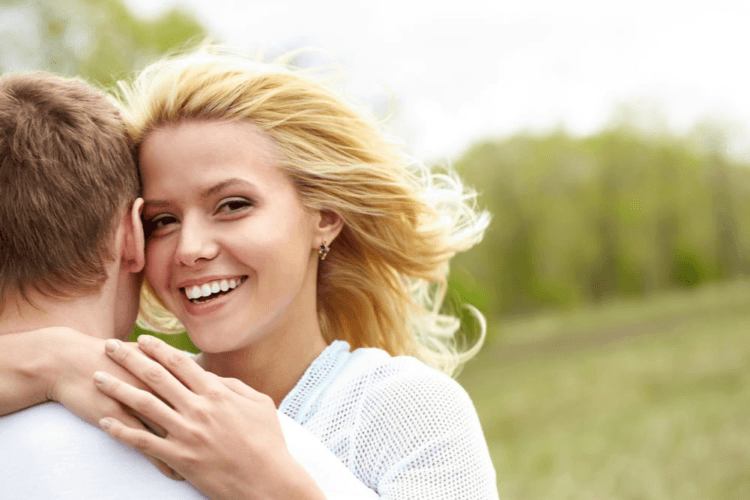 The smile you have always dreamed of
We have a range of payment options to suit you. 
"All I can say is a big HUGE massive thank you to the team at Navan Ortho! I am absolutely delighted with my new smile. You have all been so friendly and welcoming & have made my experience really great."